We are a group of food
OEM professionals
OEM Achievements
0products
Past year
Client company
0companies
Past year
Domestic Factory
0factories
Overseas Factories
0factories
about
The "food solution" is here.
As lifestyles change with the times and food becomes more diverse, UNITED INTERNATIONAL Corporation has consistently and promptly responded to the various demands of its customers with the motto of "being safe and secure" and "tasty" since its establishment.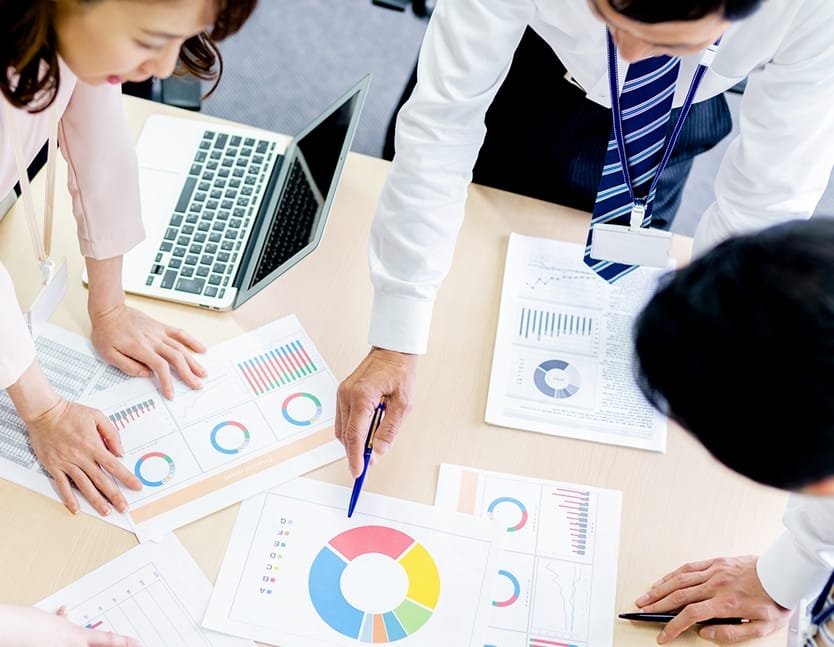 We can meet a variety of needs.
CASE 01

Development and Improvement

I need support in developing new products and improving existing products.

CASE 02

Development of new PB products

We want to create private brand products with quality that is competitive with major food manufacturers.

CASE 03

Cooperation in equipment and technology

We want to produce products that cannot be manufactured at our current production facilities due to equipment or technology.

CASE 04

Provision of production sites

We want to set up a production base that can handle mass production.

CASE 05

Various cases

Want to develop products that are compatible with food culture, customs, and allergies
Items manufactured
Place the cursor over the photo to view the minimum lot.
powdered soup

Corn soup.
Potage soup
Wakame seaweed soup
Powdered miso soup, etc.

powdered drink

Sports Drinks,.
Cocoa, Matcha Latte, and
Royal milk tea
Protein, etc.

coarse rice flour mix

Pancake mixes,.
Okonomiyaki flour
Fried bean curd flour,
takoyaki flour etc.

liquid seasoning

Yakiniku sauce,.
Sukiyaki sauce
Hamburger Sauce
Udon noodle, soba sauce, etc.

dressing

Sesame, Caesar, and
Japanese, Chinese, and
Italian,.
Coleslaw, etc.

soup served in a pot

Yose-nabe, Chicken Salt Chanko
Soy Sauce Chanko-Nabe
Sesame soy milk hot pot,Kimchi hot potetc.

side dish

Chikuzen stew with meat and potatoes
Potato salad, pork miso soup
Happosai, Saba Miso etc.

retort

Curry, Corn Soup, and
Risotto, Chinese rice bowl, and
Sara Udon, chicken soup
Yukkejang, etc.

baked sweets

Muffins, Madeleines, and
Financier
Pound cake
Tarte cups, etc.

Frozen Sweets

Cheesecake, chiffon cake, Mont Blanc, and
Chocolate cake
etc.

Chilled Beverages

Coffee, fruit-sweetened beverages, oatmeal lattes, and
Soy milk lattes,.
Lemonade, etc.

tablet

Nutritional supplement chewables
Xylitol tablets,.
Health food tablets etc.
Domestic and overseas expansion
UFI's major strength is that it has its own factories in Japan, the U.S., China, and Indonesia. All but the Kyushu Factory are certified by the International Organization for Standardization (ISO) or the Global Food Safety Initiative (GFSI), which ensures that all food products are manufactured to high quality in the appropriate factory.